Good morning DelMarVa! We are here to help you have an uneventful driving experience by performing the proper maintenance schedules and procedures geared towards your European or Japanese luxury / sport auto. Call today to ask us any questions you may have.
32971 Lighthouse Rd ( Rt 54 ) Selbyville DE 19975 302-988-8226 WE ARE NOW OFFERING CLASSIC IMPORT MECHANICAL RESTORATION AND SERVICE !!!!!
Most people and apparently some mechanics arent aware that your cars HVAC system has a cabin filter to give you bettery quality interior air, this is an example of why it should be checked every 10k.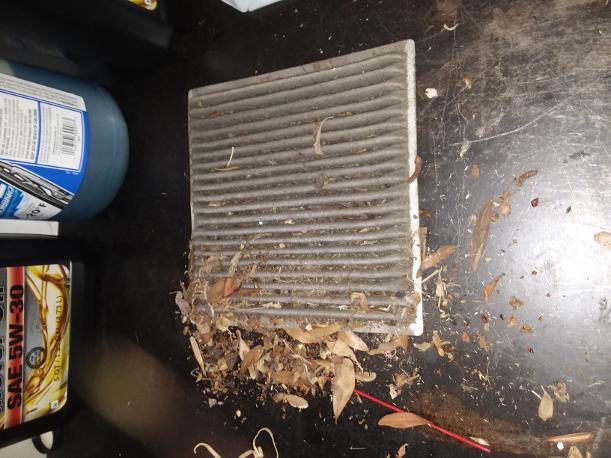 Bout Time Auto is an independent auto repair shop that is focused on European and Japanese luxury/sport autos. Leo and Anne Henry have been formally trained for over 20 years from the manufacturers. We are excited to bring this level of experience & training to the Delmarva area. Now servicing Lewes, Rehoboth, Dewey, Bethany, Ocean View, Millsboro, Georgetown, Fenwick, Selbyville,Dagsboro, Frankford, Laurel, Gumboro. In Maryland servicing Ocean City, Berlin, Ocean Pines, West O.C., Bishopville, Whaleyville, Showell.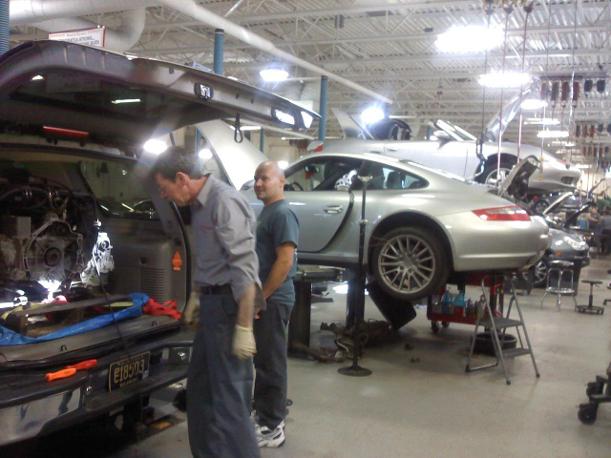 After picking up an engine for a customers 996 in VA, made a pit stop to visit former colleagues at Rockville Porsche.
Our shop is licensed and insured for peace of mind you can depend on.
Did you know that there are different type oils for domestic cars verses import cars, for example Mobil 1 5W/30 has multiple 5W/30 options with different additives in them for different manufacturers specs. If you like your engine make sure whoever does your next oil change is using what actually belongs in your cars engine, it has a big effect on fuel efficiency and catalytic converter health😀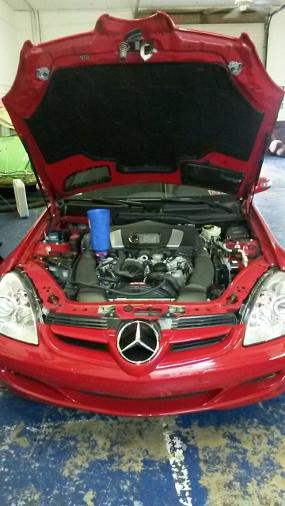 We are a small shop with BIG experience! Being in the dealership environment for so many years has been a great base to have an understanding of excellent customer service and expectations, but becoming an independent owner and operator has allowed us to cut out corporate inefficiencies and gimmicks, allowing us to become the boutique shop that we are.
Factory Scheduled maintenance for Audi/VW, Bentley, BMW/Mini,Mercedes, Porsche, SAAB, Volvo
Acura/Honda, Infiniti/Nissan, Lexus/Toyota, Subaru
Mazda & Rotary engine specialist
ABS/Brake diagnosis & repair
Charging systems
Exhaust replacement & repair
Suspension & Drivetrain
Check Engine light diagnosis & repair
Electric & comfort accessories diagnosis & repair
.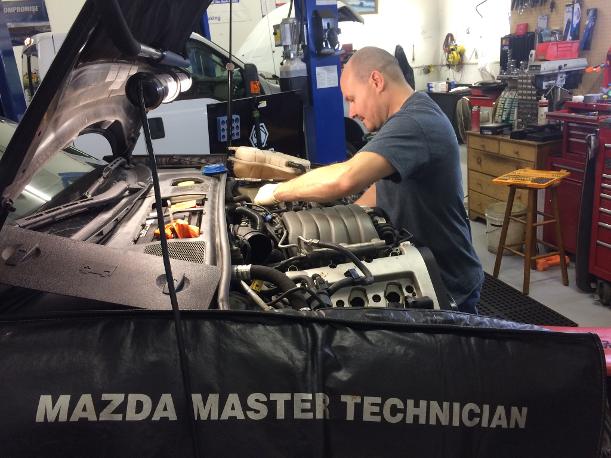 32971 LIGHTHOUSE RD. SELBYVILLE DE 19975 PHONE:302-988-8226 (CALL FOR AN APPOINTMENT)